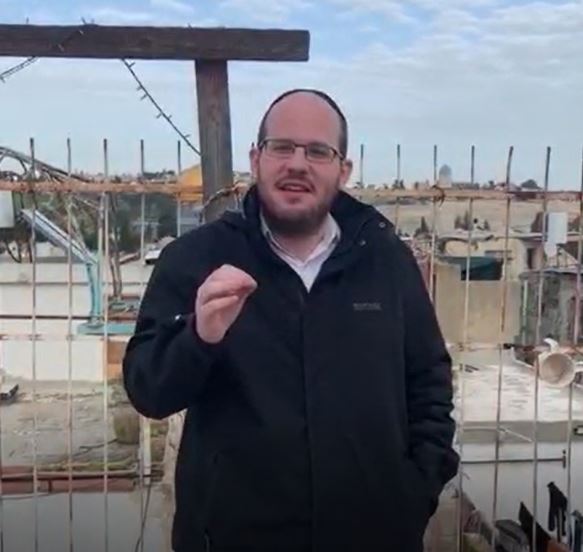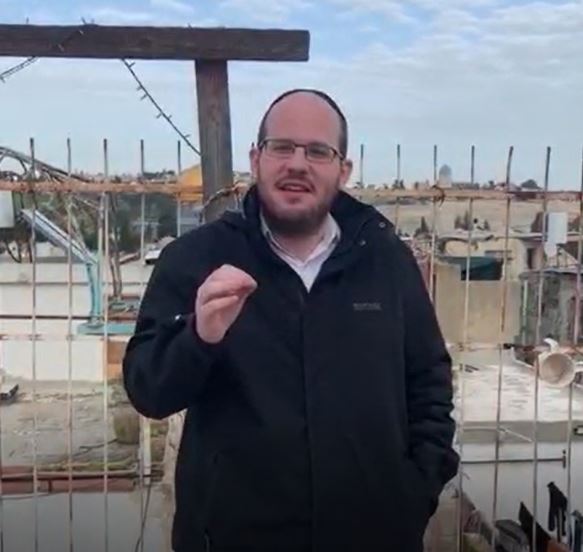 Bentzi Schechter is a First Response volunteer and the recepient of a KEMACH Scholarship. He found some time (between volunteering, studying and helping take care of four kids) to share his experience and give us some advice. STAY AT HOME.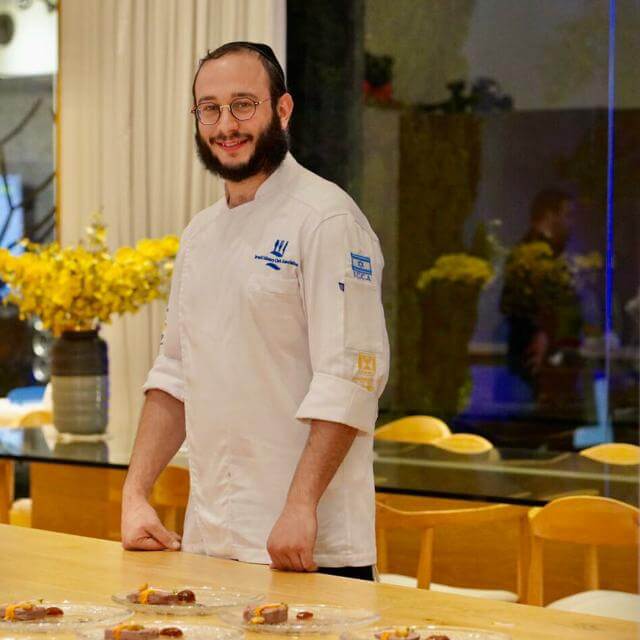 29 years old, married with 3 children KEMACH funded Chaim's
professional culinary school training and today he works as
a chef in a prestigious catering hall and caters private events.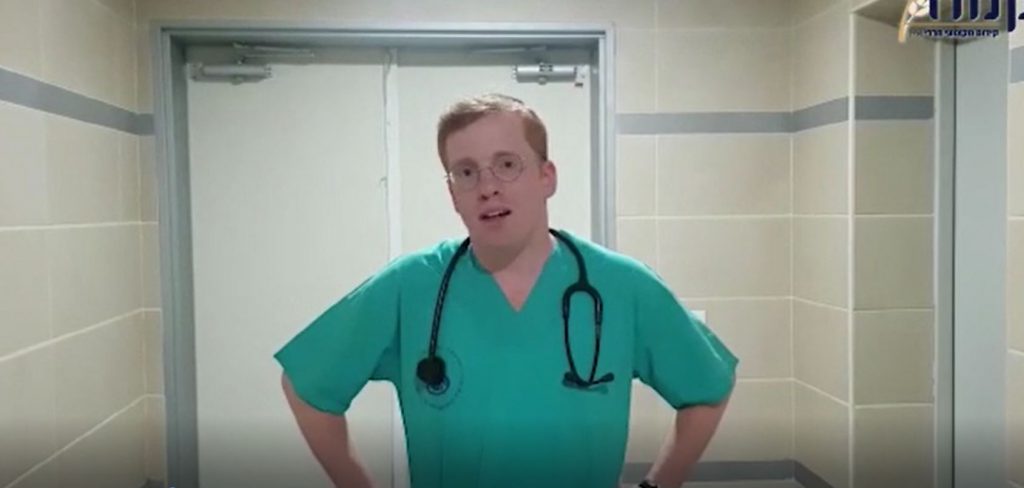 Yacov Vega is finishing off his Medical degree and is currently on the front line in the war on Corona in Israel. Yacov is a KEMACH Scholarship recepient who receives money to help pay for his degree.This week the Scholarship Department at KEMACH was able to secure early payments for 1700 students and made sure […]