Meet The Board and the Professional team
Mr. Feldstein is a Jerusalem resident and graduate of the famous Hevron Yeshivah. Following his military service, he established and managed Adif….
Mordechai Feldstein – CEO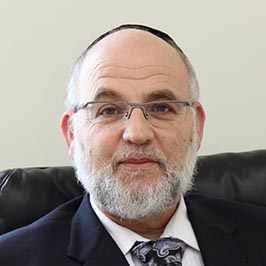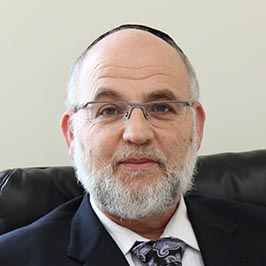 Mr. Feldstein is a resident of Jerusalem and a graduate of the famous Hebron Yeshiva. After his military service he established and managed Better, an employment agency. Feldstein served for eight years as CEO of ZAKA, the largest rescue and recovery volunteer organization in Israel, and as a personal advisor to a number of senior Knesset ministers, including Yehoshua Matza, Minister of Health, 1999-2000 under Prime Minister Netanyahu. In this role, Feldstein assisted in accessing the various services of the ultra-Orthodox, mediating between Jewish medicine and Jewish law, opening a pediatric ward at Maayan Yeshua Hospital, establishing regulations at the Institute of Forensic Medicine in Abu Kabir and more. Feldstein is a member of the IT Works Council, an organization that promotes diversity in employment, and a member of the council. The IATI Committee for High-Tech Haredim.
Mr. Yustman is a resident of Beitar and a graduate of the Slonim Yeshivah as a Slonim Hassid. He holds a Bachelor's degree in law and is a member of the …
Avraham Yustman, LLB – VP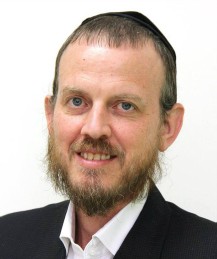 Mr. Yustman is a Slonimer Chassid and a resident of Beitar.  He holds an LL.B and is a member of the Central Elections Committee in the Knesset. Mr. Yustman serves as Chairman for the Beitar municipality's Property Tax Appeals Committee, is co-Chairman of the Israel Bar Association's Student and Residents Committee, and is active in Gesher Educational Establishments. Mr. Yustman is Kemach's Vice President and is responsible for all contracts, project development and legal representation.
Mrs. Elefant is a Jerusalem resident and graduate of Beit Yaakov Seminary. She is a qualified CPA and Senior Partner at the Jerusalem …
Naama Elefant – CFO, CPA – Finance Director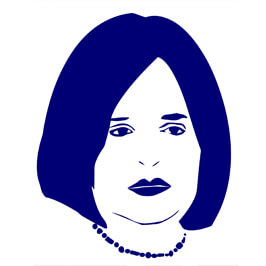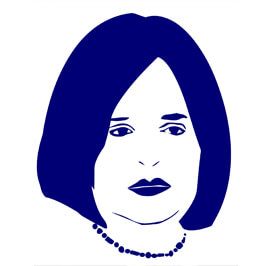 Mrs. Elefant is a Jerusalem resident and graduate of Beit Yaakov Seminary. She is a qualified CPA and Senior Partner at the Jerusalem branch of Leon, Orlitzky & Co. accounting firm. Mrs. Elefant is a certified tax expert, advising and handling taxes and accounting for associations, corporations, NGOs and private foreign clients. She has extensive experience in information systems, finance and management control and corporate governance, and serves as the Foundation's CFO.
International Board of Directors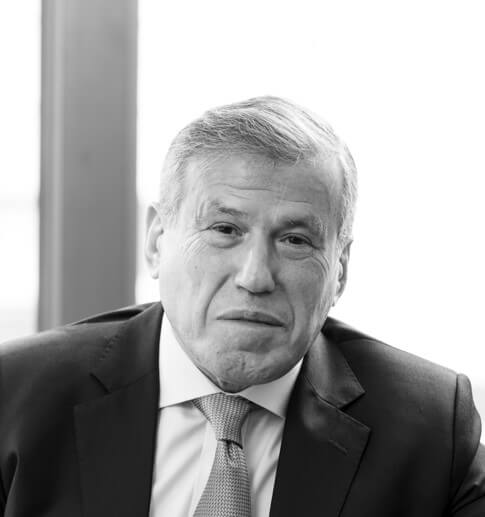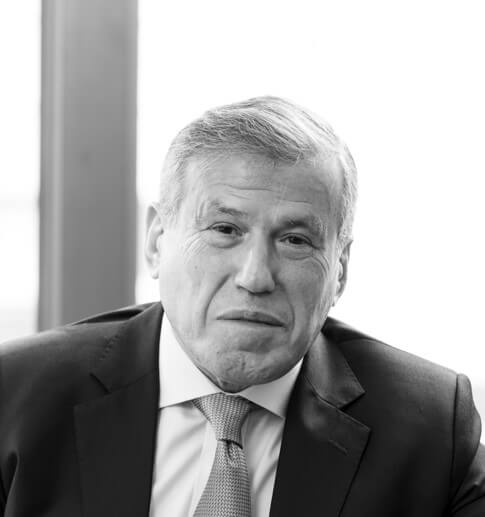 Leo Noé is the President of the Kemach Foundation, an organisation he established to increase the numbers of charedim in the Israeli work place.
Living in London, with a home in Jerusalem, Leo is the Founder and Executive Chairman of the Noé Group, a UK based, internationally focused Family Office investment group of companies. The Noé Group was created after more than forty years of experience, is successful in the real estate industry and has now extended to a wide range of investments in the technology sector.
Primarily through the Rachel Charitable Trust, Leo is a benefactor to various charities in the UK and Israel and is a Trustee and Patron to a number of leading education and welfare institutions. Leo is an active participant in education strategy and planning projects, and has a particular and keen interest in special educational needs (SEN) with involvements at community and government level in both the UK and Israel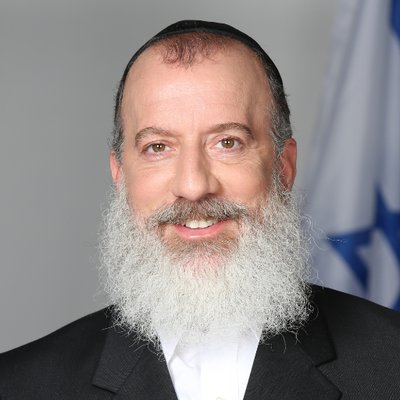 Founder and Senior Advisor to the Board of Directors
Rabbi Deitsch is a resident of Jerusalem and graduate of Beit Avraham Slonim Yeshivah. Rabbi Deitsch is the Deputy Mayor of Jerusalem and also serves as Acting Chairman of the Local Committee for Planning and Construction in addition to being a member of the Jerusalem District Planning and Construction Committee.
Rabbi Deitsch is a Member of the Board of both Agudat Yisrael and The Vaad HaRabbanim Charity. He formerly served as assistant to Deputy Minister of Construction and Housing MK Rabbi Meir Porush. Rabbi Deitsch established and managed the KEMACH Foundation during the first few years after its inception, and developed the Foundation's community relations. He remains as a valued advocate and senior advisor to the Foundation.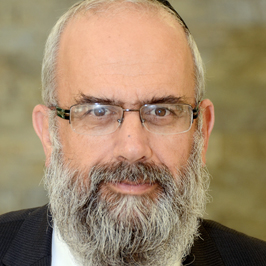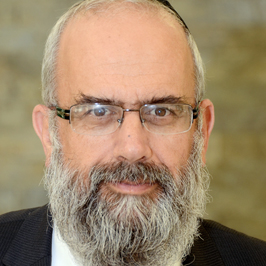 Rabbi Kugler is a Jerusalem resident and graduate of Be'er Yaakov and Me'or HaTalmud Yeshivas. He is the principal of Talmud Torah Chavat Da'at and Chairman of Keren Hashviis. Between 1989-1994, Kugler served as a member of the Jerusalem City Council. At present, he serves as a board member in various public institutions.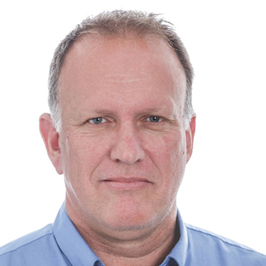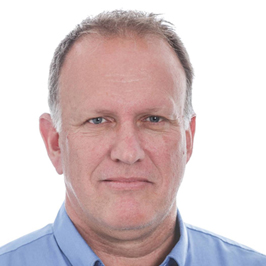 Amir Biram is an accountant with many years of experience in the real estate, capital and financial markets. In 2011, Mr. Biram established JTLV Investments, a trust active in the field of commercial and income-producing real estate. The trust's vision is to create a link between its assets and the community. Mr. Biram also serves as a member of Betzalel Art School's Executive Committee, and is a key partner in The KEMACH Foundation's success.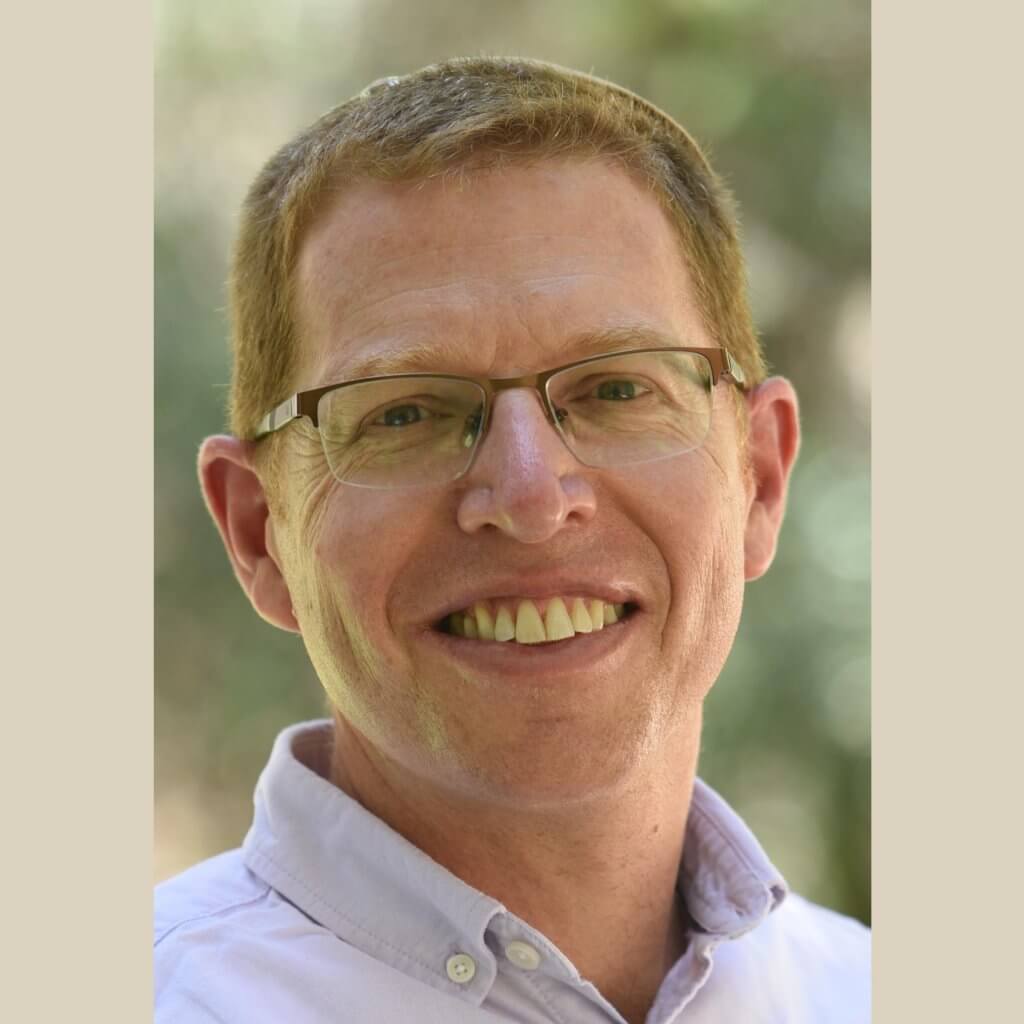 Dr. Gabi Frei is the CEO of a biotech company. He holds a doctorate in Life Sciences from Bar Ilan University and an MBA from the College of Management. Gabi has over 20 years of diverse experience in the life science, medical device, and biotechnology industries. He is involved in a number of communal projects and has been serving as a member of the KEMACH Foundation's Board of Directors since 2011.